Shoketsu SMC Corporation
Shoketsu SMC Corporation was established in 2003 as Philippine branch of SMC Pneumatics (SEA) Pte. Ltd. of Singapore, a 100% subsidiary of SMC Corporation – Japan. The company has its headquarter located at FPIP II, Sto. Tomas, Batangas with local distributors and product resellers all over the country.
The objective of the company is to serve the local manufacturing industries by giving wide array of products to choose from, those that will suit to the exacting need of customers. Production facility is provided to produce customized cylinders. The company provides technology updates by offering technical seminars. Automation projects are also implemented to help customers increase their productivity
The company strives to assure that existing machines in the Philippines containing SMC products installed in them are supported with technical assistance, and with parts backed up with reasonable quantity of spares in its local stores that house around 11,600 product variations.
SHOKETSU SMC CORPORATION (MAIN)
Lot 9-E Main St., First Philippine Industrial Park II (FPIP II),
Sta. Anastacia, Sto. Tomas, 4234 Batangas , Philippines
Tel : (632) 809-0565
Fax : (6343) 779-8990
Email : sales@shoketsu-smc.com.ph
Website : www.shoketsu-smc.com.ph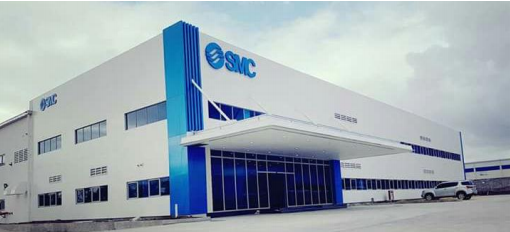 ---
Key Personnel